Life after Loss Seminar
Saturday July 29, 2023 9:30-1:00 p.m.
Speakers: Elizabeth Boyette, Maggie Rouse & Thomas Moore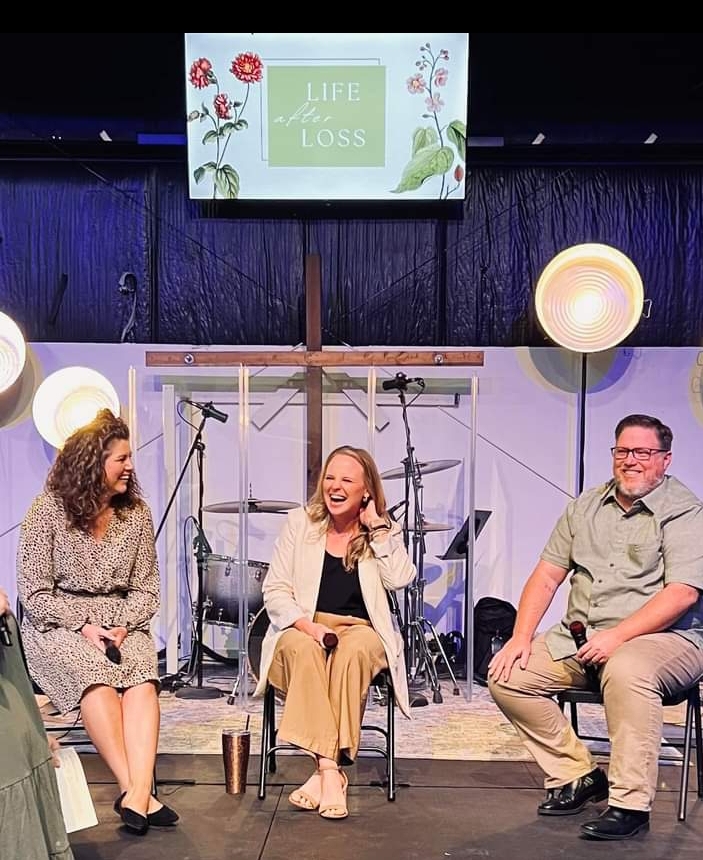 IN HIS GRACE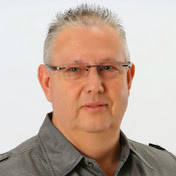 Dr. Hiles has an apostolic mission encompassing over 35 years of traveling ministry. Dr. Hiles flows in the Spirit and gives insight and oversight to churches in internationally. Dr. Hiles is known for teaching From Law to Grace.
Three Amazing Service – Plan Your Vacation Now (you do not want to miss this)
Make reservations at the Hotel from Our Website – We are excited you're coming.
We have saved one of the best seats in the house just for you.
If you have any questions, you can email us from the home page.
Dr. Lynn Hiles will be preaching August 4th. Friday night 7-9 p.m., August 5th. Saturday night 7-9 p.m. and August 6th. Sunday morning worship service 10 a.m.-12 p.m. You will not want to miss these services. If you have never heard Dr. Hiles there are 2 words to describe him "life changing." It is as if the written word of God comes off the pages when he is preaching. It becomes clear revelation, a word of knowledge. You will leave a different person.
Hotel Recommendations
You can click on the link below the image. It will allow you to view the rooms, property, prices, make reservations and a map is attached. It takes you directly to the website for your convenience.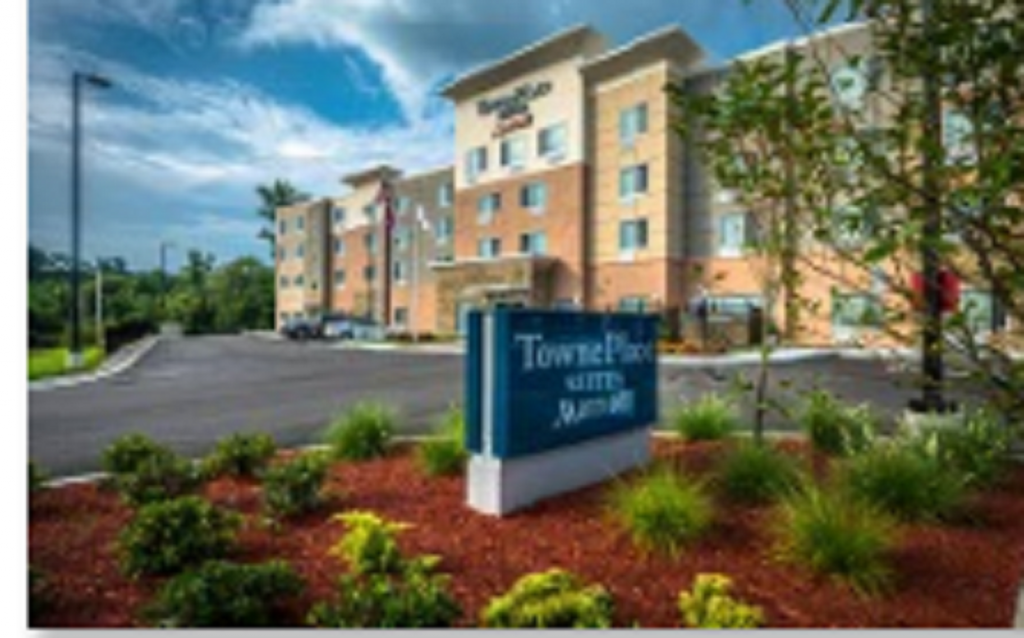 Towne Place Suites
By Marriott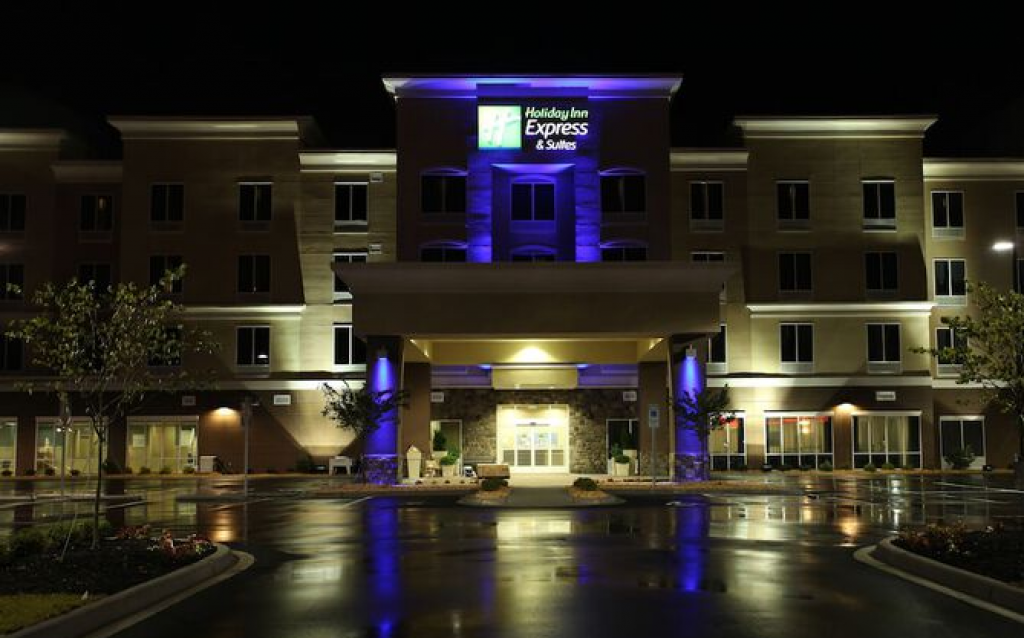 https://www.bookonline.com/hotel/holiday-inn-express-hotel-&-suites-goldsboro—base-area?msclkid=e2324d1f8e2318665857290dbc49049a#room-types