We are blessed with Dr. Pete Norris Ministries Television Broadcast " Power In The Word" which is a media outreach. Currently this broadcast is every Thursday evening at 8:00pm on WHFL Channel 43, here in Goldsboro NC.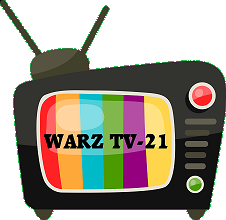 We also broadcast on additional stations Thursday evening at 9:00pm in Selma NC, Charter Communications Channel 6, Adelphia Cable Air Signal Channel 54 and Timer Warner Channel 5.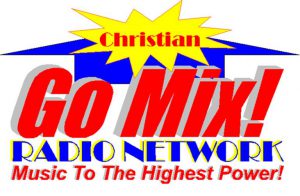 You can also listen to us on WAGO on Sunday morning 11:30-12:00 p.m.
These Broadcast are definitely reaching a lost and dying world through the Gospel of Jesus Christ.