Lets come together as a body and get our house clean and enjoy awesome fellowship with our brothers and sisters. April 27th from 2-5pm. WE NEED VOLUNTEERS! THANK YOU IN ADVANCE😊 See Karen Mullen if you have any questions.

Grace Conference

May 2 thru 5, 2019
September 29. 2018
10 am-12 pm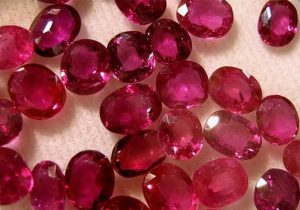 Ladies, you are invite to our monthly meeting every last Saturday at 10 am. We meet here at the church, A hot homemade breakfast is prepared, Afterwards, we go into the Sanctuary and have time of prayer, testimonies or we have a special speaker. Come and bring a friend. 
---
  September 30, 2018
                 @ 10 am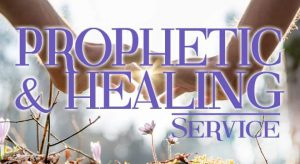 The last Sunday of every month Dr Norris will be doing a prophetic and healing service. We would like to invite everyone to come and be apart of what God is doing through Dr Norris. If you need healing, come. If you are seeking a word from the Lord, come.
---
            October 6, 2018 
                      @ 8 am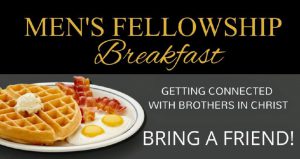 We would like to invite all men to join us for a home cooked breakfast, good fellowship and uplifting conversation the first Saturday of each month.
---
Trunk or Treat
       October 31, 2018
              @ 6:45 pm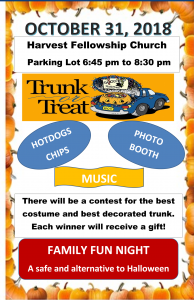 ---
3rd. Annual
Thanksgiving Feeding
for the Homeles
November 17, 2018 @ 11 am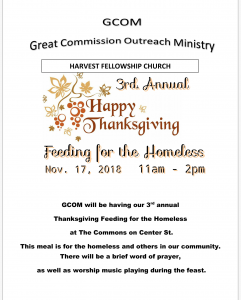 ---